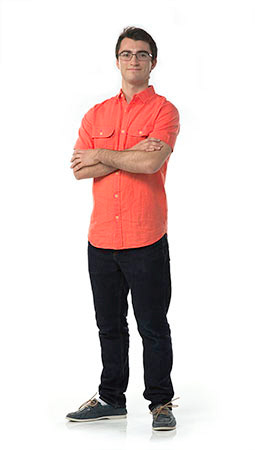 Finishing schooling for Graphic Design in 2018. I have developed knowledge within Adobe Photoshop, Illustrator, and Indesign. Being able to put my skills to the test during my placement; really helped me to understand where I am as a designer. 
My goal as a designer is to continue to learn and develop my skills in the industry of Graphic Design and  Photography. I have done projects from packaging to magazine design, and UI design for mobile device to simple Motion Graphics for animating a logo in Adobe After Effects. My goal is to always strive to be better then the day before.
Projects I've done, to list a few are: Skateboard wrap designs for teens and tweens, Poster design for songs/artist, Non-profit client work for advertisement of events, Branding and campaign for companies, and many more.